BELLA SHMURDA DROPS NEW SINGLE, 'DAGBANA ORISA'
Written by thrilliant on September 4, 2020
The fast rising talented singer Bella Shmurda and 'vision2020 crooner'. Continues to impress with the release of this new track titled "Dangbana Orisa".
"Dangbana Orisa" is a happy new month (September) gift from Bella Shmurda. It the new banger produced by Award winning producer Rexxie. This is a follow up to the success of "High Tension EP" and also a build up to "High Tension 2.0".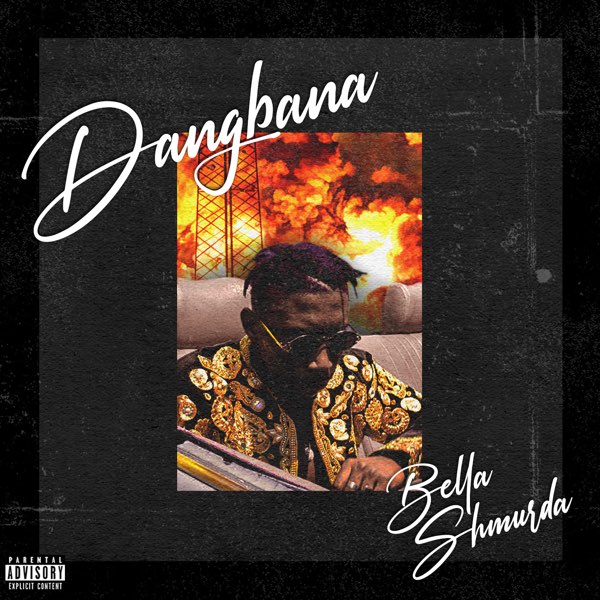 On "Dangbana Orisa" FineBoi Bella says he is an oracle who faces his fears and challenges. When it comes to music he isn't scared of anything.
---