BRAZIL WOMEN FOOTBALLERS TO RECEIVE EQUAL PAY AS MEN
Written by thrilliant on September 3, 2020
Brazil FA president: "There will be no more gender difference in remuneration between men and women."
"The CBF has equalled the prize money and allowances between men's and women's football. Which means the women players will earn the same as the men," said the federation's president Rogerio Caboclo.
Now as it stands, Brazil female players such as Marta will be paid the same as Neymar, Gabriel Jesus and Roberto Firmino.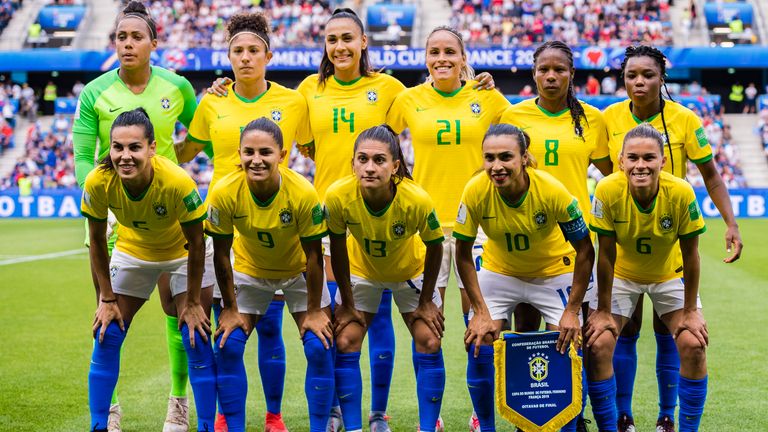 Brazil join Australia, Norway and New Zealand among the nations who pay their men and women the same amount.
---