NBA SUSPENDS ITS SEASON DUE TO THE PANDEMIC OUTBREAK OF COVID-19
Written by thrilliant on March 12, 2020
The NBA has suspended the 2019-20 season Wednesday until further notice due to coronavirus. League game play halted 'until further notice' beginning Thursday, March 12
The governing body took the decision to suspend all fixtures after Wednesday night's matches were completed, after a Utah Jazz player tested positive for the virus.
The Jazz-Thunder game delayed before tip-off and postponed soon thereafter. And Wednesday's game between Sacramento and New Orleans, scheduled later than the others, subsequently cancelled as well.
"The NBA will use this hiatus to determine next steps for moving forward in regard to the coronavirus pandemic," the league announced.
"A player on the Utah Jazz preliminarily tested positive for COVID-19. The test result reported shortly prior to the tip-off," according to the news release.
"At that time, tonight's game was cancelled. The affected player was not in the arena."
In a statement, the Utah Jazz said a player on the team tested negative for influenza, strep throat and an upper respiratory infection Wednesday morning.
"The individual's symptoms diminished over the course of today, however, in a precautionary measure. And in consultation and cooperation with NBA medical staff and Oklahoma health officials, the decision was made to test for COVID-19," the team said
continue;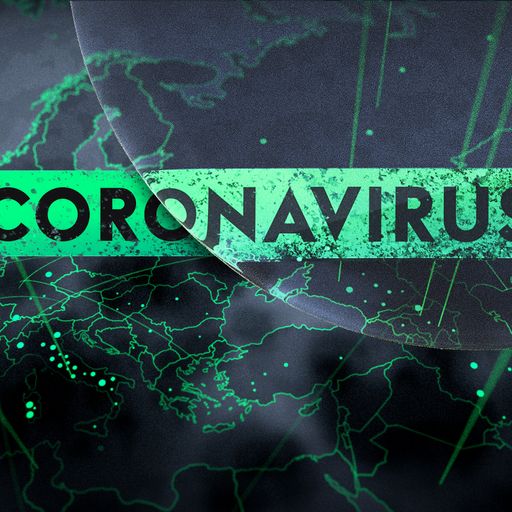 The player is in the care of health officials in Oklahoma City, the team said.
"We wish this player a full and speedy recovery. And appreciate the work of health officials in Oklahoma to test a member of the Utah Jazz for COVID-19. As well as their prudent decision to test the entire team at this time," Utah Gov. Gary Herbert and Lt. Gov. Spencer Cox said in a joint statement.
They also added that they are working to identify individuals who have had close enough contact with the player as to have been potentially exposed.
---