TAYLOR SWIFT NAMED BEST-SELLING INTERNATIONAL MUSIC ACT OF 2019
Written by thrilliant on March 3, 2020
Taylor Swift has been named the best-selling international music act of 2019 in a report issued by IFPI, the organization that speaks for the music industry around the world. The honor reflects strong global sales for her seventh album, "Lover," which was released in August. Swift's last time topping the IFPI's yearly top 10 was back in 2014, the year her blockbuster "1989" came out.
Universal Music Group's dominance of the world market was reflected in eight of the year's 10 bestselling artists, marking the first time one company ever had its artists take that many spots. Besides Swift, UMG had Post Malone in the No. 3 position, Billie Eilish in fourth place, Queen at No. 5, Ariana Grande in the sixth spot, and Drake, Lady Gaga and the Beatles at Nos. 8-10.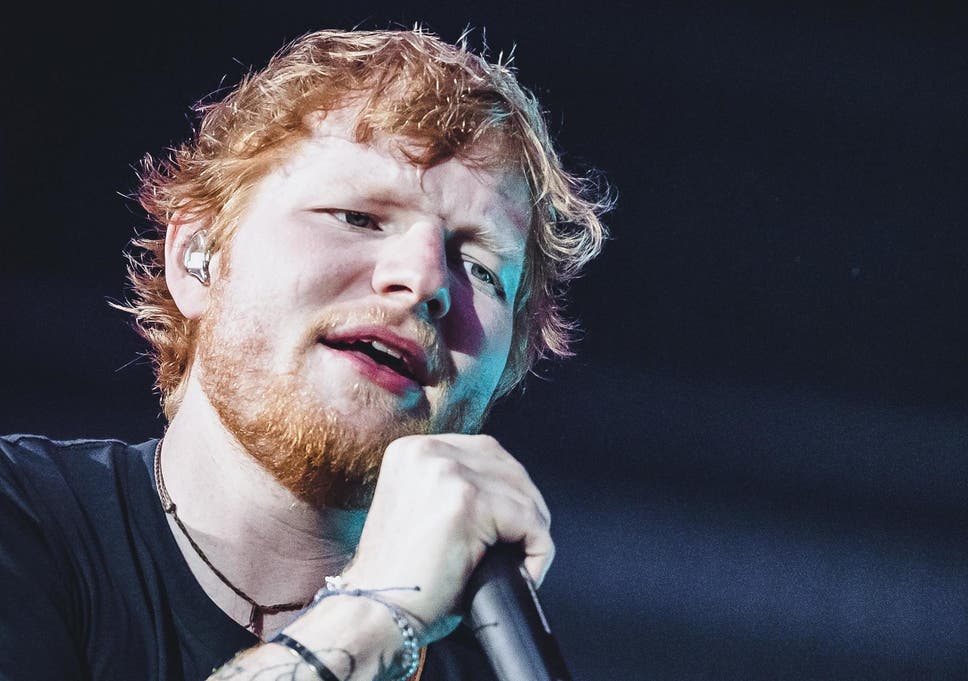 However, the only non-Universal acts in the top 10 were Warner Music's Ed Sheeran at No. 2 and Sony Music's BTS at No. 7. Sheeran previously topped the list in 2017, when his "÷" album stormed the charts; he placed in IFPI's top 10 in the two intervening years as well.
---