WHITNEY HOUSTON HOLOGRAM TOUR TO LAUNCH IN UK THIS MONTH
Written by thrilliant on February 20, 2020
Whitney Houston hologram tour will begin in the UK later this month.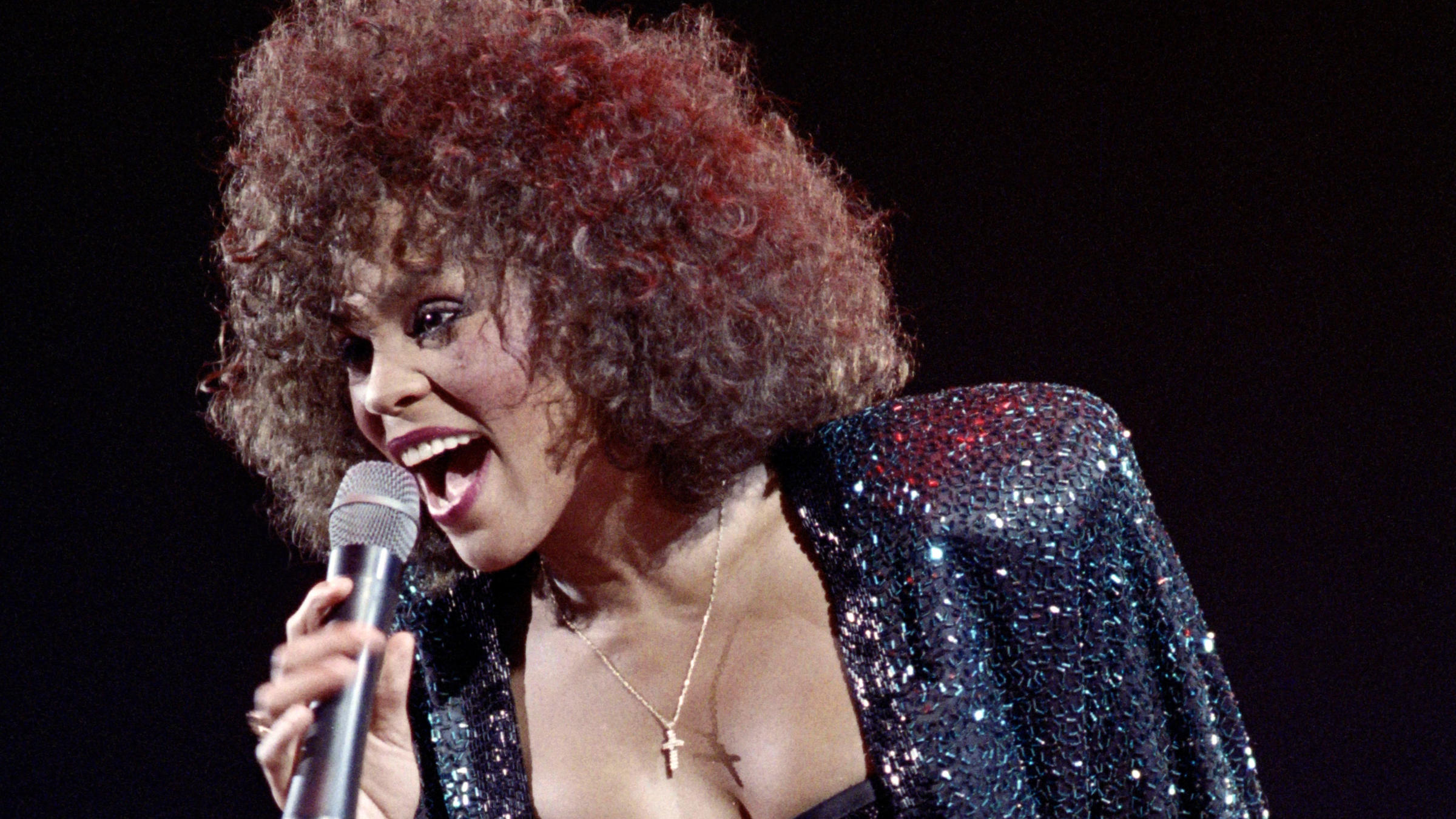 Some eight years after the singer's death, a holographic Houston will embark on a European tour that starts in Sheffield on 25 February and finishes in early April, with US dates to be announced.
"Now is just the right time,".Said Pat Houston, the singer's sister-in-law, former manager and the executor of her estate, which is producing the show in collaboration with BASE Hologram.
Houston died aged 48 in 2012 from an accidental drowning in a hotel bathtub. But the "effects of atherosclerotic heart disease and cocaine use" were contributing factors in her death.
"We created the hologram the same way they did Carrie Fisher in the Star Wars movie Rogue One,". Said Marty Tudor, CEO of BASE Hologram. Which has previously revived performing versions of dead singers including Roy Orbison and Maria Callas. "It's lengthy, it's tedious, it's a big, complicated process, but I think it worked."
---