Rapper XXXTentacion was shot and killed in Deerfield, Florida.
Written by thrilliant on June 19, 2018
Rapper XXXTentacion was reportedly shot and killed in Deerfield, Florida, on Monday afternoon in what police believe was a 'possible robbery.'
The 20-year-old was pronounced dead at a local hospital after being rushed there in a 'comatose' condition by paramedics,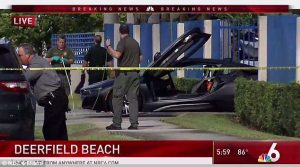 According to report, two armed suspects approached his vehicle as he left a motorcycle dealership where he'd been checking out new rides.
The suspects was described as black males wearing hoodies, shot him before both men then left the scene in a black Dodge Journey with dark tint and black wheels.
XXXTentacion who was a promising talent was awaiting trial for domestic violence against his pregnant girlfriend. He was also facing more than a dozen felony charges and has been on house arrest until recently after the judge let him out so he could tour.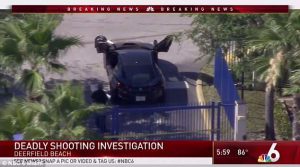 Xxxtentacion was filmed lying motionless behind the wheel of his car. He was later rushed to a local hospital, where he was pronounced dead.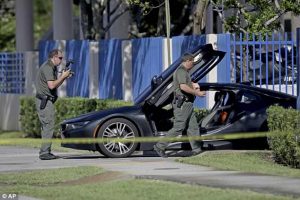 ---